Kallas Incorporation - 56 years of presence in the Greek and International food market
KALLAS INCORPORATION S.A. is active in the import and distribution of raw materials and food in three main sectors: in the Food Industry, providing raw materials for cheese, dairy, confectionery, bakery, biscuits, ice cream, chocolate, pasties, meat, etc., in Supermarket Chains with branded and private label products, as well as supplying the best materials to the Food Service / Ho.Re.Ca industry.
Driven by our strong know-how and the desire to meet the needs of our partners, we have established 5 privately owned branches and modern distribution centers of more than 40.000square meters temperature-controlled storage space throughout Greece & 5 Subsidiaries in Cyprus and the Balkans with privately owned facilities and storage spaces of more than 10,000sq.m. as well as exports around the world.
Our 2022 results solidified our strong position in the food industry in Southeastern Europe. Group turnover grew by +27% vs. 2021 to over 251mil. €, surpassing 2019 levels by +5%. Based on 2022 financial statements Kallas Inc is the No1 commercial company in the Greek food industry and one of the top in Southeastern Europe.
Our lengthy experience combined with our expertise in the field of raw materials and food makes us a key partner in the research and development of innovative products. A comprehensive team of food specialists and technologists from Kallas Inc., in collaboration with the technical departments of our suppliers, is dedicated to offering meaningful solutions, contributing effectively to the development of our customers' ideas.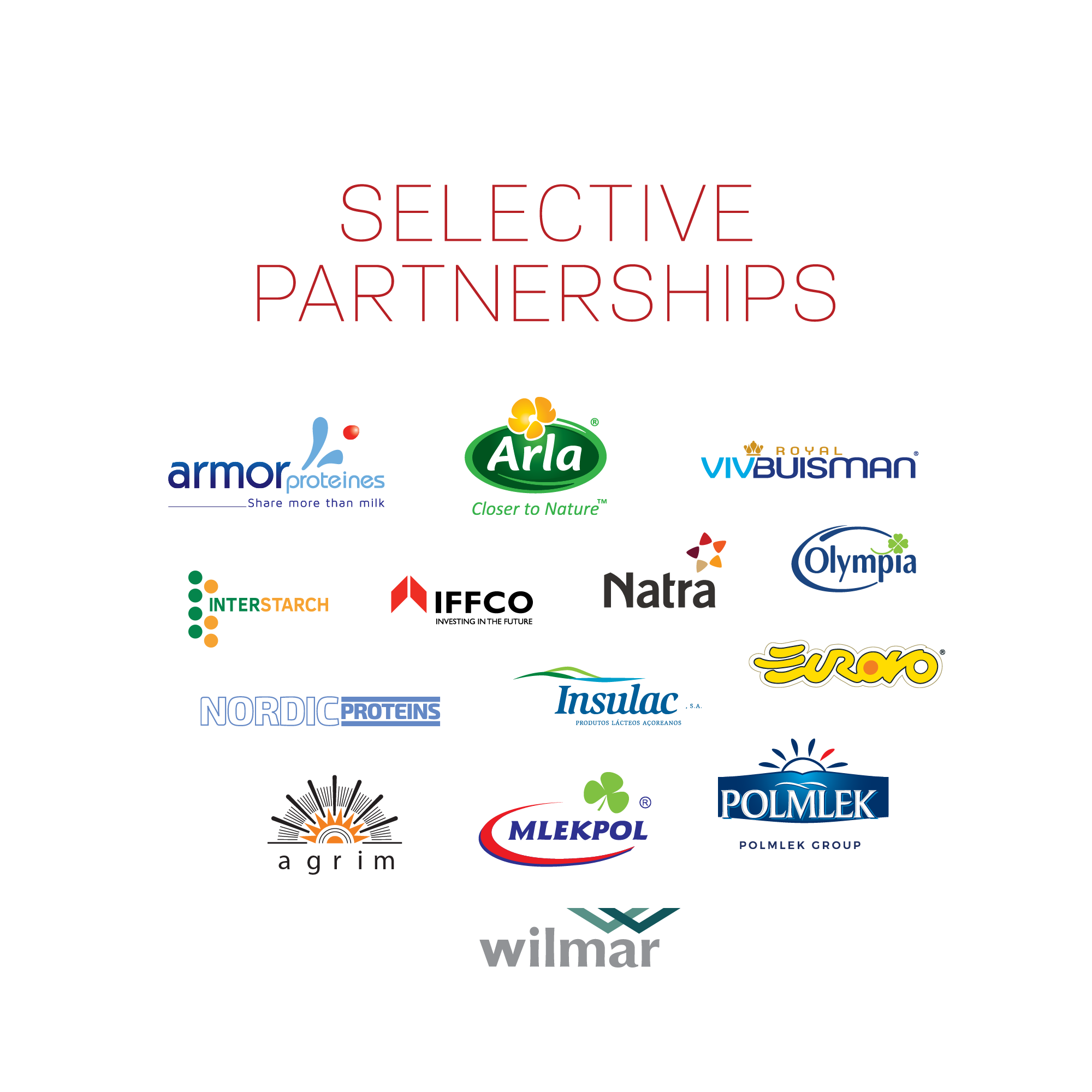 With our customers being at the heart of our values, we stand responsibly and respectfully towards their modern needs, offering value-added products and services, fulfilling our role as a strong, reliable and socially responsible company that is constantly evolving at an international level.
KALLAS INCORPORATION S.A.
We Value you!